NEO Synthetic Oil sets the standards for racing and off-road oils
---
Over the last three decades, NEO Synthetic Oil and other lubricants have set the standards by which synthetic oils and lubricants are measured, from industrial applications where they were effective in finding cost-cutting alternatives to meet higher operating costs, to professional racing programs where the need for extra power and longevity is constant. NEO Synthetic Oil and lubricants have exceeded all expectations and have become known as Technological Lubricants.
---
Why Choose NEO Synthetic Oils?
Engine Oils
In contrast to mineral oils, NEO Synthetic Oil uses synthetic base stocks in its automotive lubricants which provides improved wear protection, lower volatility, and better thermal and oxidative stability. These results translate to extended drain intervals relative to mineral oils and to fuel economy benefits. The base oils NEO Synthetic Oil uses are group IV and group V. As a result of NEO using these synthetic base stocks, you get the highest performance standards for engine oil compared with mineral oils.
Learn more
---
Gear Oils
The automotive and race vehicles manufactured today all require gearing of some kind to allow the transfer of the engine's horsepower to the drive wheels. Generally, the gear types are spiral bevel and hypoid. Intermittent contact between the lubricated surface is an important feature of gear lubrication, permitting them to be flooded with fresh lubricant between the contacts of the gears. The primary function of gear lubricants, transmission, and axle oils is to protect the moving parts. Several advantages are associated with the use of NEO gear oils as compared with those who use mineral oils in their products. Created of PAO and ESTERs these oils are created for extreme conditions. So, whether it's super low or super high temperatures, NEO gear oils are the best choice when looking at conditions where other gear oils won't function.
Learn more
---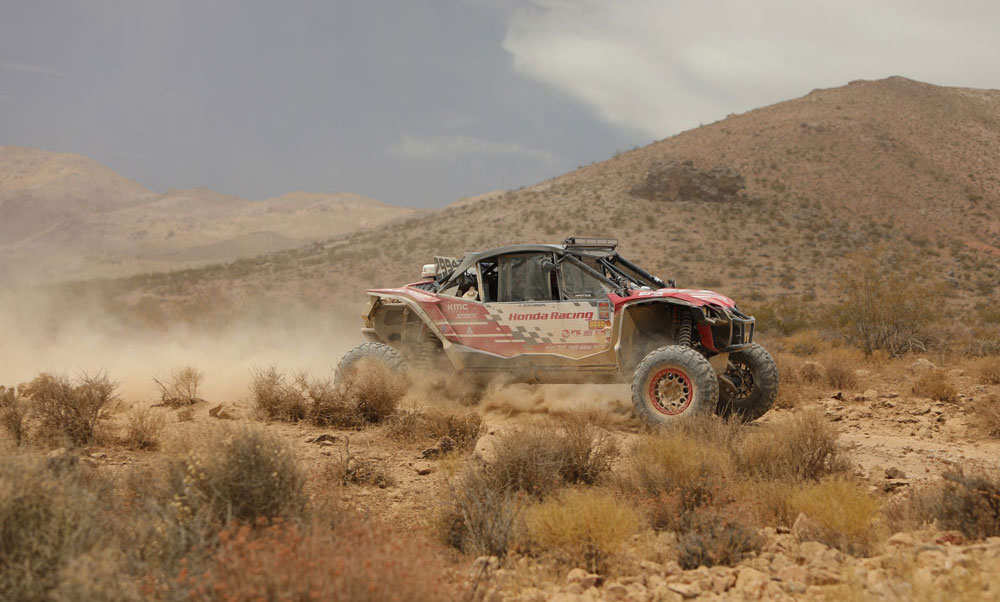 ---
We've used your product for the last 2 years in over 100 races and our driveline still looks new!!!! Great job Paul, and thank you. The car is a 410ci Sprint car. With direct drive off the back of the motor, we use a u-joint on the motor and swivel ball gear in the rear end that connects the driveline. This motor will turn rpms up to 9000 with over 930hp.
---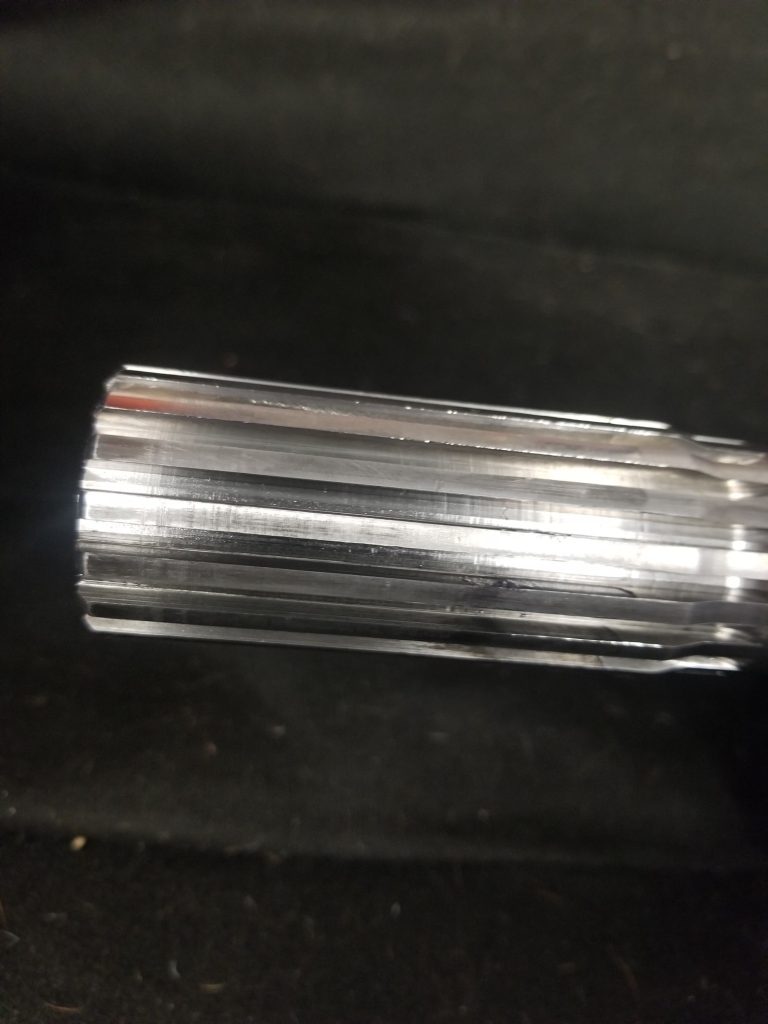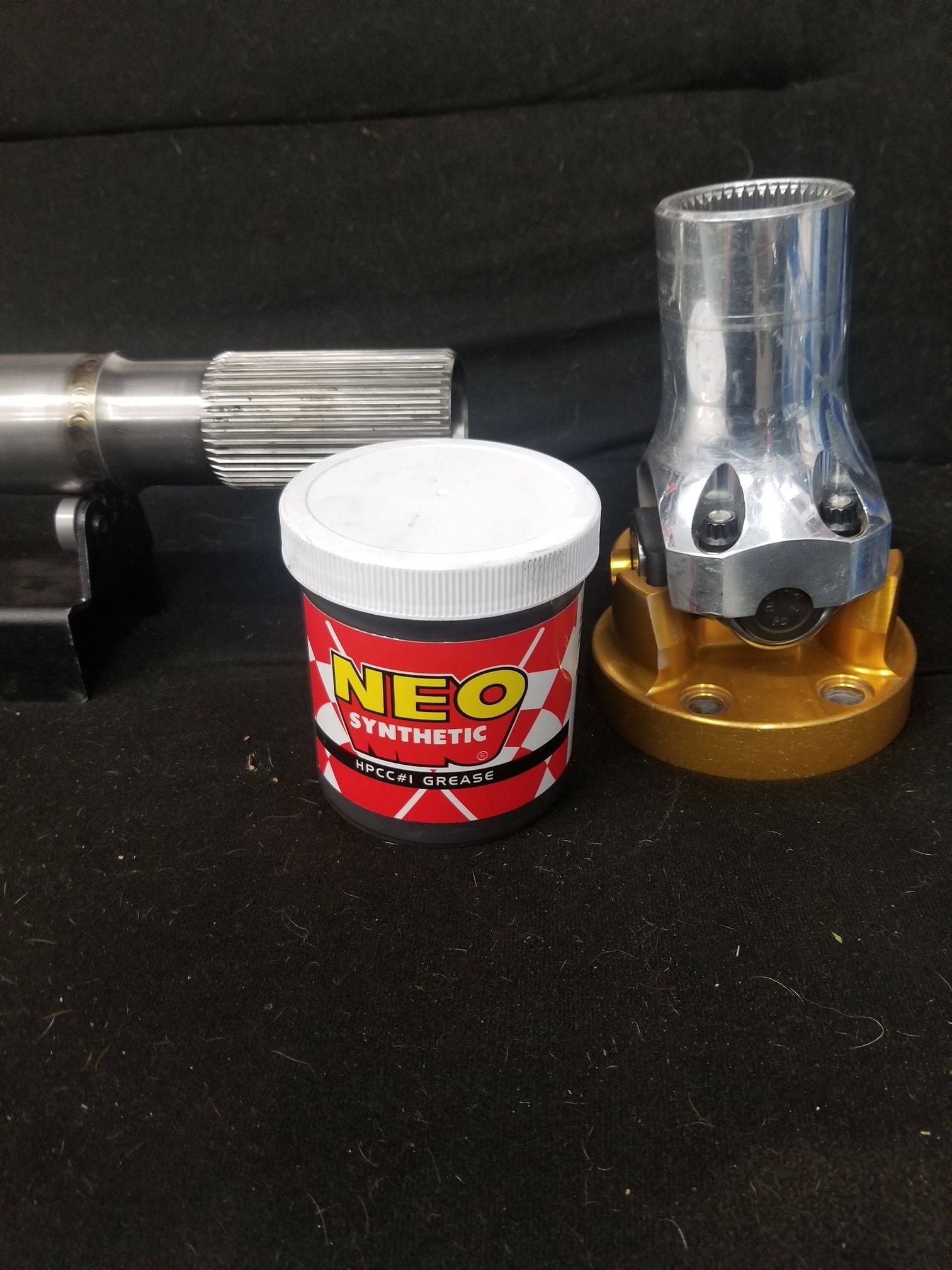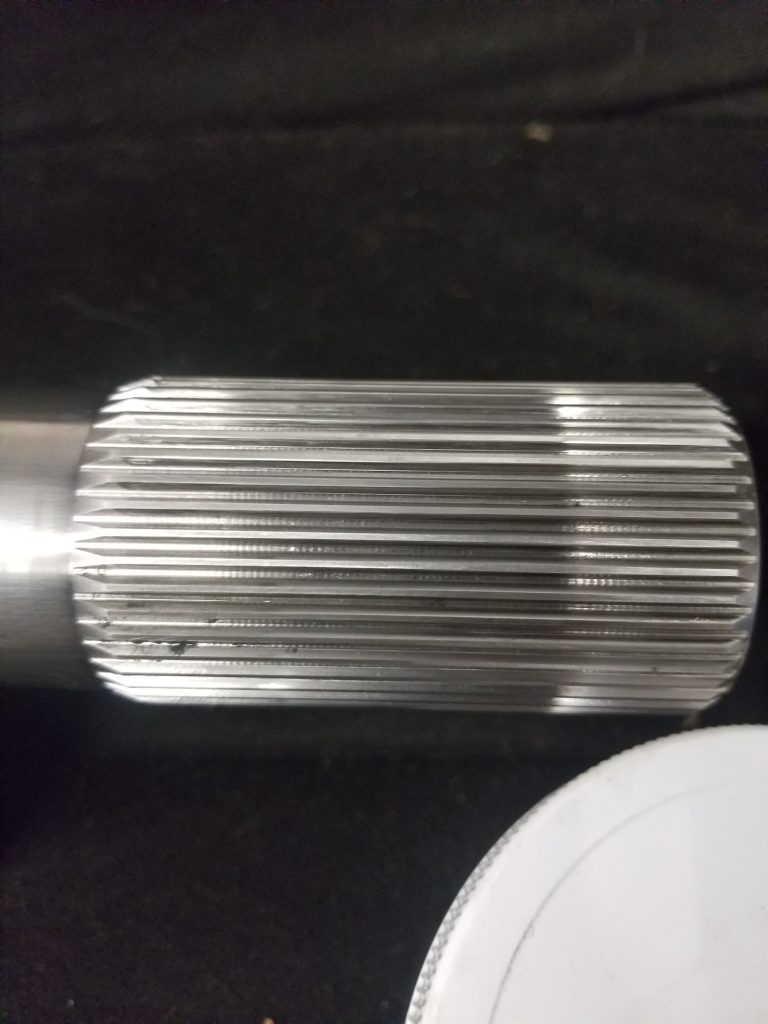 ---